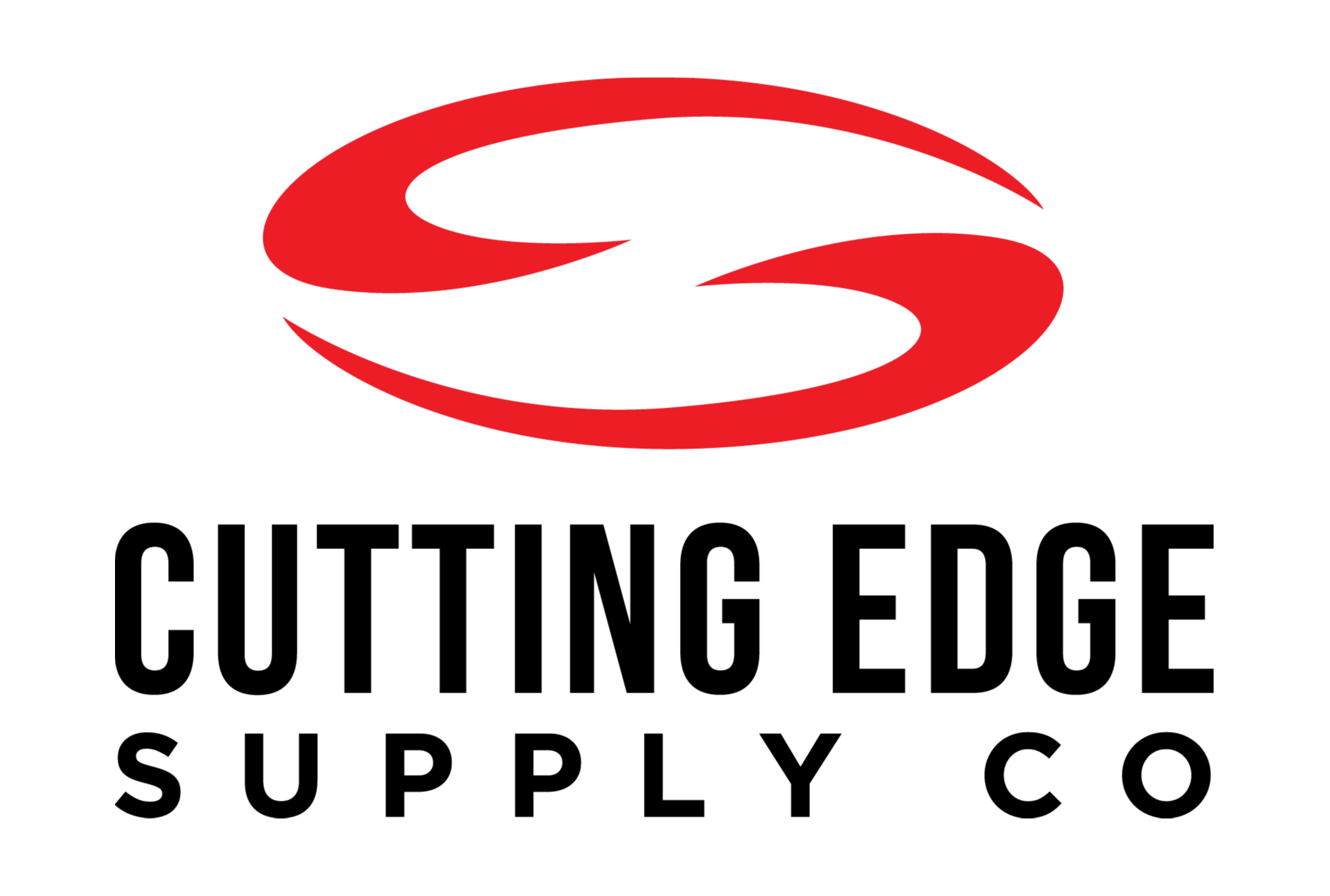 DOWNLOAD OUR LAPIDARY SUPPLY
MOBILE APP ON ANY DEVICE!!!
---
Find all of Cutting Edge Supply's tools as well as all your favorite brands at your fingertips!
Cutting Edge Supply has launched the first ever Lapidary/Jewelry Supply app in the App Store! Available for IOS and Android. Cutting Edge Supply strives to bring you all of your tools the quickest and easiest way possible, and this app can't make it any easier! Whether your just a hobbyist who just likes to look around at supplies and gemstone articles, or a professional gemstone cutter who wants to be able to order tooling at a moments notice without any hassle, this app is just for you!
---
• All your favorite lapidary/jewelry brands
• All of our tools and equipment
• Easy payment process
• Real-Time Notifications
• Exclusive Deals
• Lapidary/Jewelry products at your fingertips at all times
-Exclusive Deals & Notifications
-Stay up-to-date on Sales and save money!
-Extremely easy to order and keep track of purchases
-Easy to find products and find all your favorite lapidary brands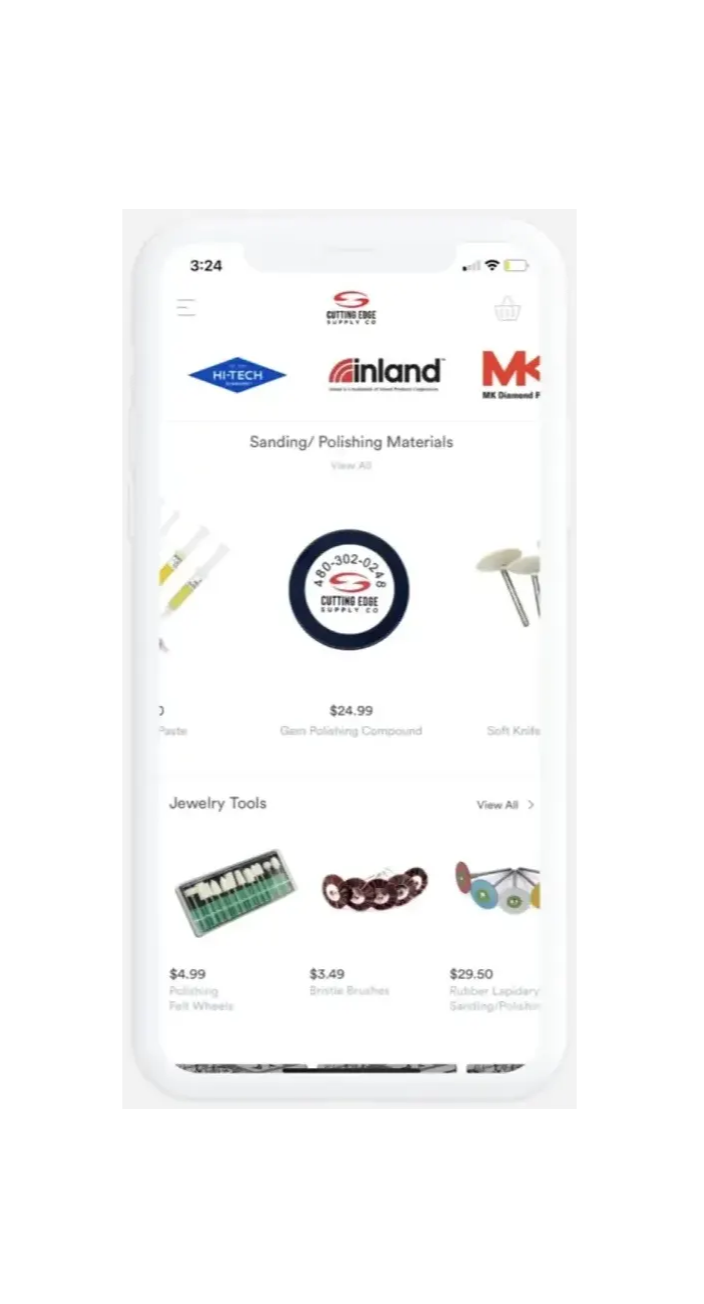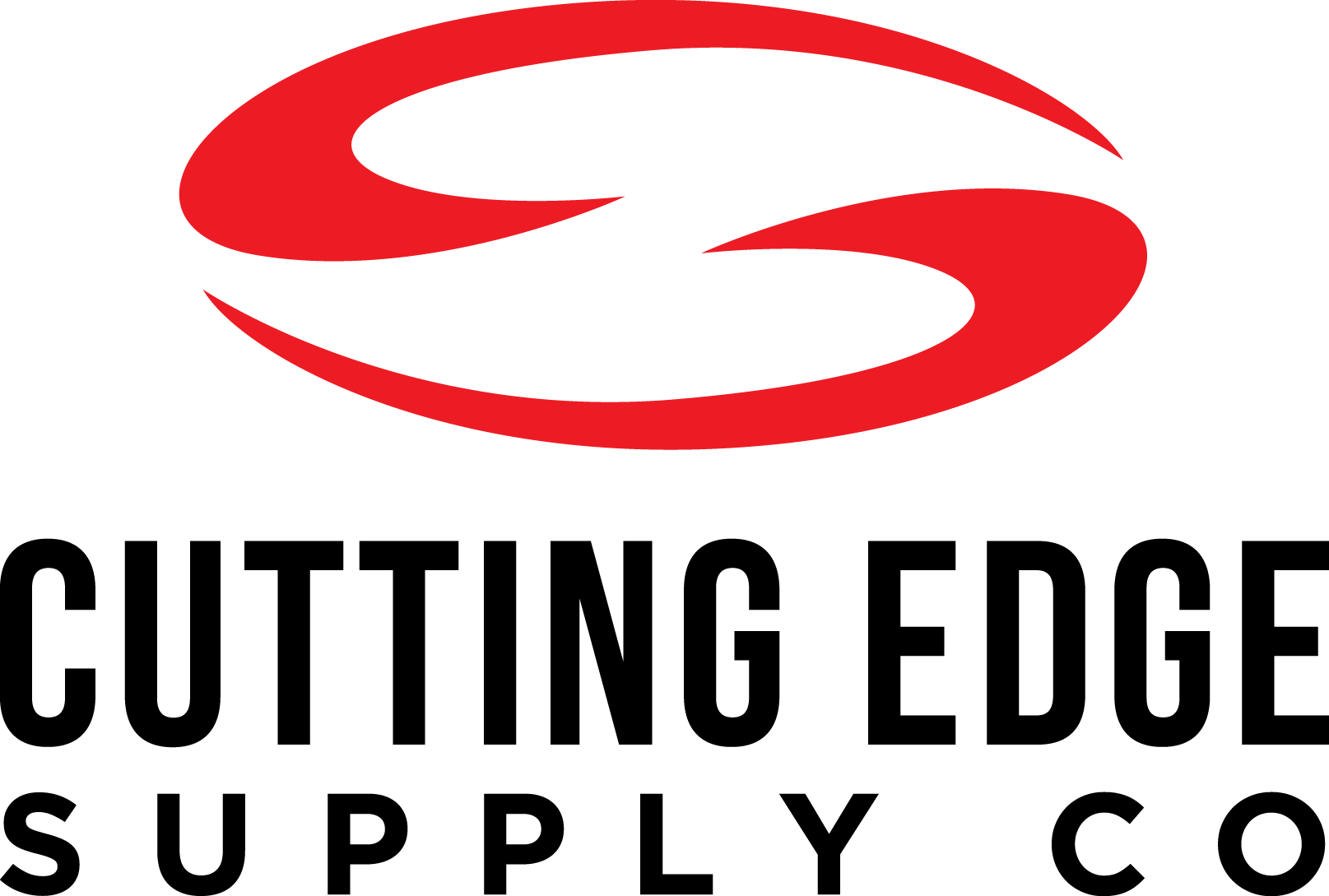 Cutting Edge Supply, started in 2019, is growing faster than you would ever believe! We could not do it without all of our valued customers who are part of the Cutting Edge Community! We want to continue improving our service, our products, and our community! Cutting Edge Supply will be starting a YouTube channel soon about the use of our tools, our selection, and other valuable info. So stay tuned!
We want to know what you think about our MOBILE APP, tools, and service! Let us know if you have any suggestions or feedback through our Contact Us Page. Or leave a rating or comment on our product pages!
Shipping and Delivery through our MOBILE APP is the same as if you ordered through our site. The same lead times apply no matter how you place your order. All CES Branded tools, Foredom tools, Diamond Pacific tools, and much more will ship the same day you order!
The payment methods through our app are:
- Credit Card (All Major Banks Accepted)
- Paypal
- Lay-Buy (For Payment Plans)
For any Mobile App problems or questions contact us at:
- Phone Number: 480-647-9392
- Email: sales@cuttingedgesupply.store
We will answer the phone during our Business Hours which you can find on our Contact Us Page. We will answer your emails as quickly as possible.