Storefront Location:
13026 N Cave Creek Rd, Suite #102
Phoenix, AZ 85022
Darryl and Nick Alexander (Owners)
-AGTA SPECTRUM AWARD WINNERS
We are a Lapidary/Jewelry supply company that caters to everyone from hobbyists to professional gem cutters around the world. The company was started in late 2019 by two professional gem carvers, who are also a father and son partnership. They have extensive knowledge about the jewelry and lapidary industry which allows Cutting Edge Supply to provide you a different, more well rounded, experience with our range of tools. We supply every tool you will needed to complete your task at hand. Our tools have come from years of testing, using, and reviewing.
Cutting Edge Supply strives to bring you all of the top-end products in the industry. We always love feedback as well as any suggestions on tooling we should carry in the future!
We have tools for Glass Cutters and Woodworkers as well! All of our products have been tested and proven over many years by top professionals in the United States.
And with our many partners we are able to supply the best products at the best price.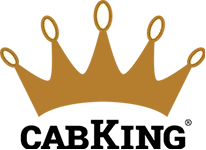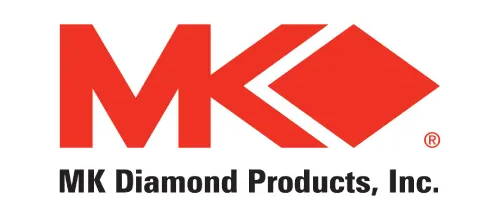 We value our customers and believe your happiness is everything. If you are not happy with the product please contact us and we will be happy to assist you. We are also happy to help anyone learning how to use any new products.
Contact us with any questions: cuttingedgesupply@outlook.com
or comment on any of our blogs in our
---
We would love to know how our customers are feeling about our service!
Write a review!
What the mind can conceive and believe,
It can achieve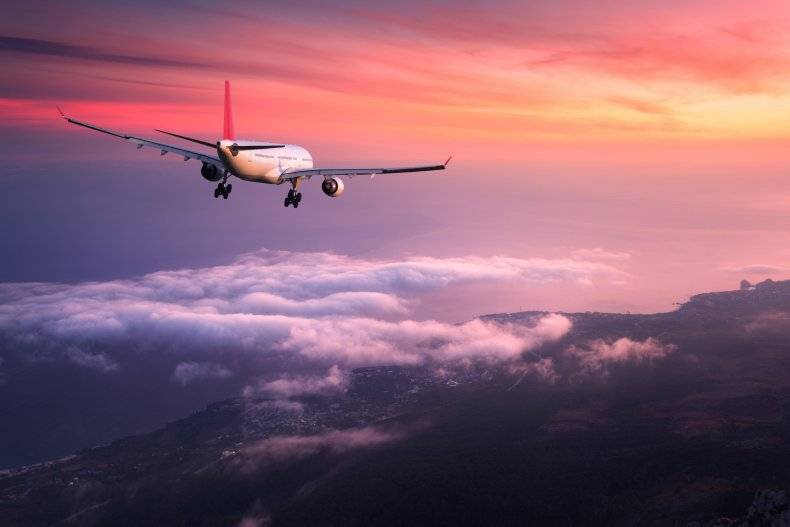 Ordering and Shipping Options
We ship UPS, USPS, FedEx, and DHL. We do not ship with any shipping companies outside of those listed above.
If you are looking to buy in bulk please contact us: sales@cuttingedgesupply.store
We can discuss quantity breaks and shipping cost.
You can place an order over the phone by contacting us at:
(480) 647-9392
We are available over the phone between:
8:00am - 5:00pm MST
Or place an order online anytime.
SUBSCRIBE TO OUR NEWSLETTER